The Firm
Mitchel & Partners, in association with, Al Menbar Advocates & Legal Consultants (the "Firm"), is among the fastest growing and dynamic "One-Stop Shop" law firms in the UAE, with rapidly expanding and diversified practice areas. It offers access to talented lawyers from varied legal backgrounds, and fluency in several languages including Arabic, English and French. Additionally, it combines international best practices and expertise with a deep knowledge of the UAE laws and regulations.

The Firm offers expertise of an international law firm in terms of advisory and transactional practice and a local law firm in terms of court litigation practice and procedures. Our UAE advocates are licensed to attend to, and possess the right of audience before, all the UAE Courts, local and federal, (including Abu Dhabi, Dubai, Sharjah and Ras Al Khaimah Courts).
Why Choose Us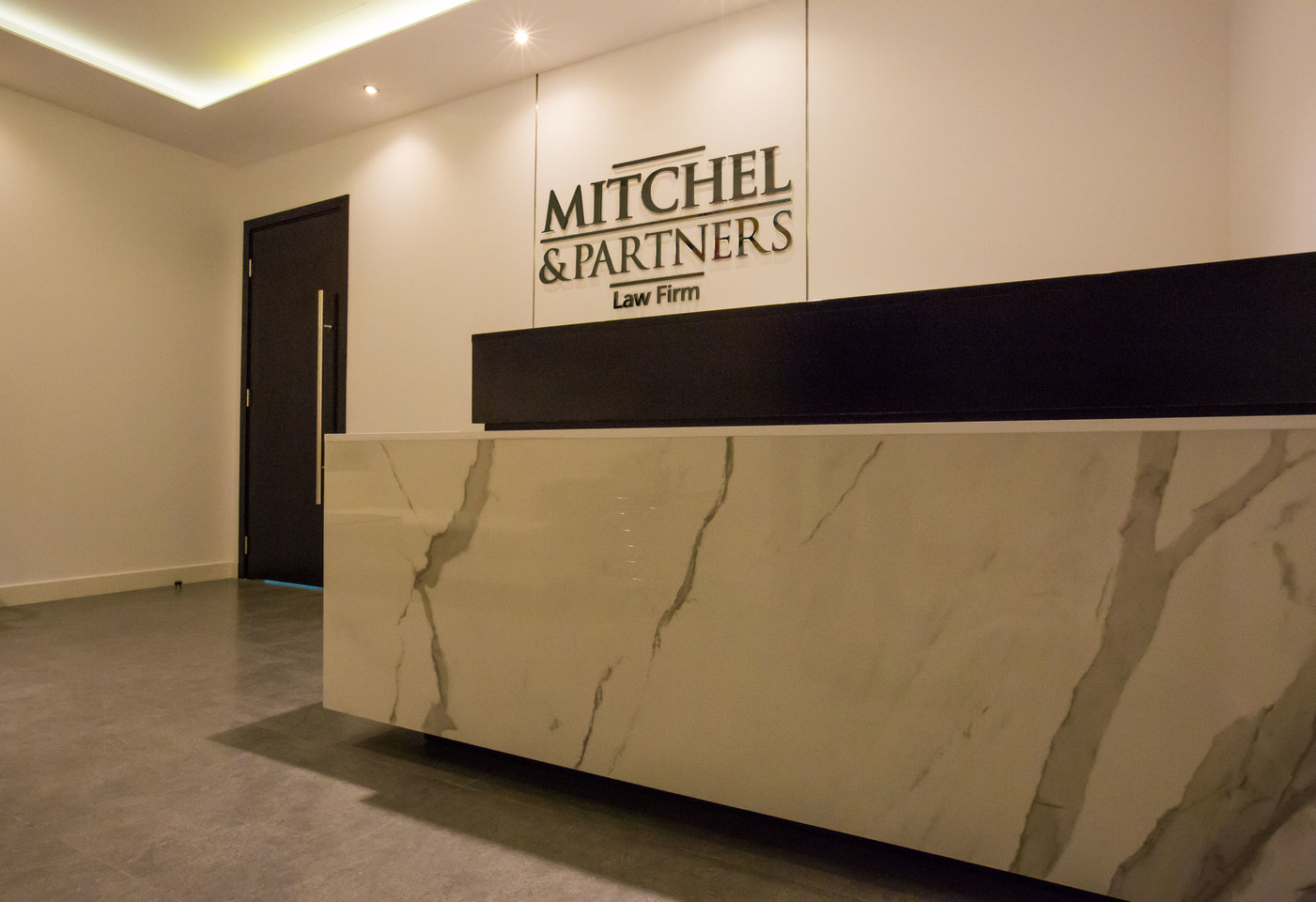 ✔ Vast Practice Areas: "One-Stop Shop Firm"
✔ Extensive Experience: in the UAE's legal matters and complex transactions
✔ Client Focused Approach:

- Solid lawyer-to-client relationship
- Partner-Level Policy
- Accessibility and Availability
- Dedicated Team-based structure
✔ Short Delivery-Time
✔ Competitive and Flexible Professional Fees Structure
Find out more about, check the details. Read More »
Latest News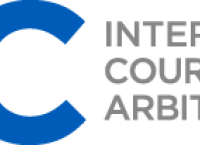 13 November, 2016
ICC Court amends its Rules to enhance transparency and efficiency The Internatio...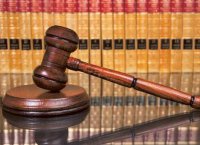 25 October, 2016
Changes have been introduced to the UAE Penal Code to replace jail terms for minor offences with co...