The Firm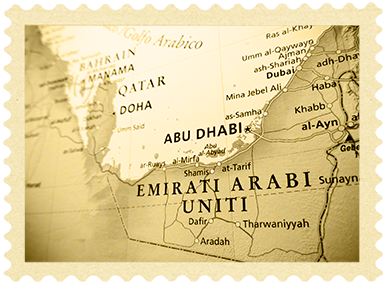 Mitchel & Partners, in association with, Heba Advocates & Legal Consultants in the UAE and Fahad Abdulqader in Saudi (the "Firm"), was established in 2015 by members of Tier-1 UAE and Saudi law firms whom have successfully assisted and advised clients (for an extensive period ranging between 10 and 35 years) on a vast array of legal matters across the UAE (including Abu Dhabi, Dubai, Sharjah, Ajman, Umm Al-Quwain, Fujairah and Ras Al Khaimah) and the Kingdom of Saudi Arabia.
The founding partners recognized the need for creating a law firm that offers (i) top class legal services in terms of efficiency and responsiveness, (ii) a solid lawyer-to-client relationship, (iii) a dedicated team-based structure, (iv) a "partner-level policy" (i.e. all work to be handled/supervised at a partner's level), while at the same time, (v) offering flexible professional fees structure.
The Firm is among the fastest growing and dynamic "One-Stop Shop" law firms in the UAE and Saudi, with rapidly expanding and diversified practice areas. It offers access to talented lawyers from varied legal backgrounds, and fluency in several languages including Arabic, English, French, German, Italian, Russian and Spanish. Additionally, it combines international best practices and expertise with a deep knowledge of the UAE and Saudi laws and regulations.
The Firm offers expertise of an international law firm in terms of advisory and transactional practice and a local law firm in terms of court litigation practice and procedures. Our UAE and Saudi advocates are licensed to attend to, and possess the right of audience before, all the UAE Courts, local and federal, (including Abu Dhabi, Dubai, Sharjah and Ras Al Khaimah Courts) and the Courts of the Kingdom of Saudi Arabia.
The Firm is also able to offer clients, through its GCC affiliate offices, assistance with respect to legal matters falling under the jurisdiction of Oman, Bahrain and Kuwait.