The Firm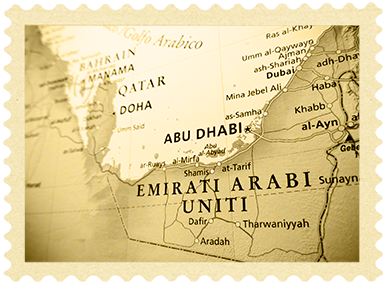 Mitchel & Partners, in association with, Heba Advocates & Legal Consultants in the UAE and Fahad Abdulqader in Saudi (the "Firm"), was established in 2015 by members of Tier-1 UAE and Saudi law firms whom have successfully assisted and advised clients (for an extensive period ranging between 10 and 35 years) on a vast array of legal matters across the UAE (including Abu Dhabi, Dubai, Sharjah, Ajman, Umm Al-Quwain, Fujairah and Ras Al Khaimah) and the Kingdom of Saudi Arabia.
The founding partners recognized the need for creating a law firm that offers (i) top class legal services in terms of efficiency and responsiveness, (ii) a solid lawyer-to-client relationship, (iii) a dedicated team-based structure, (iv) a "partner-level policy" (i.e. all work to be handled/supervised at a partner's level), while at the same time, (v) offering flexible professional fees structure.
The Firm is among the fastest growing and dynamic "One-Stop Shop" law firms in the UAE and Saudi, with rapidly expanding and diversified practice areas. Read More
Why Choose Us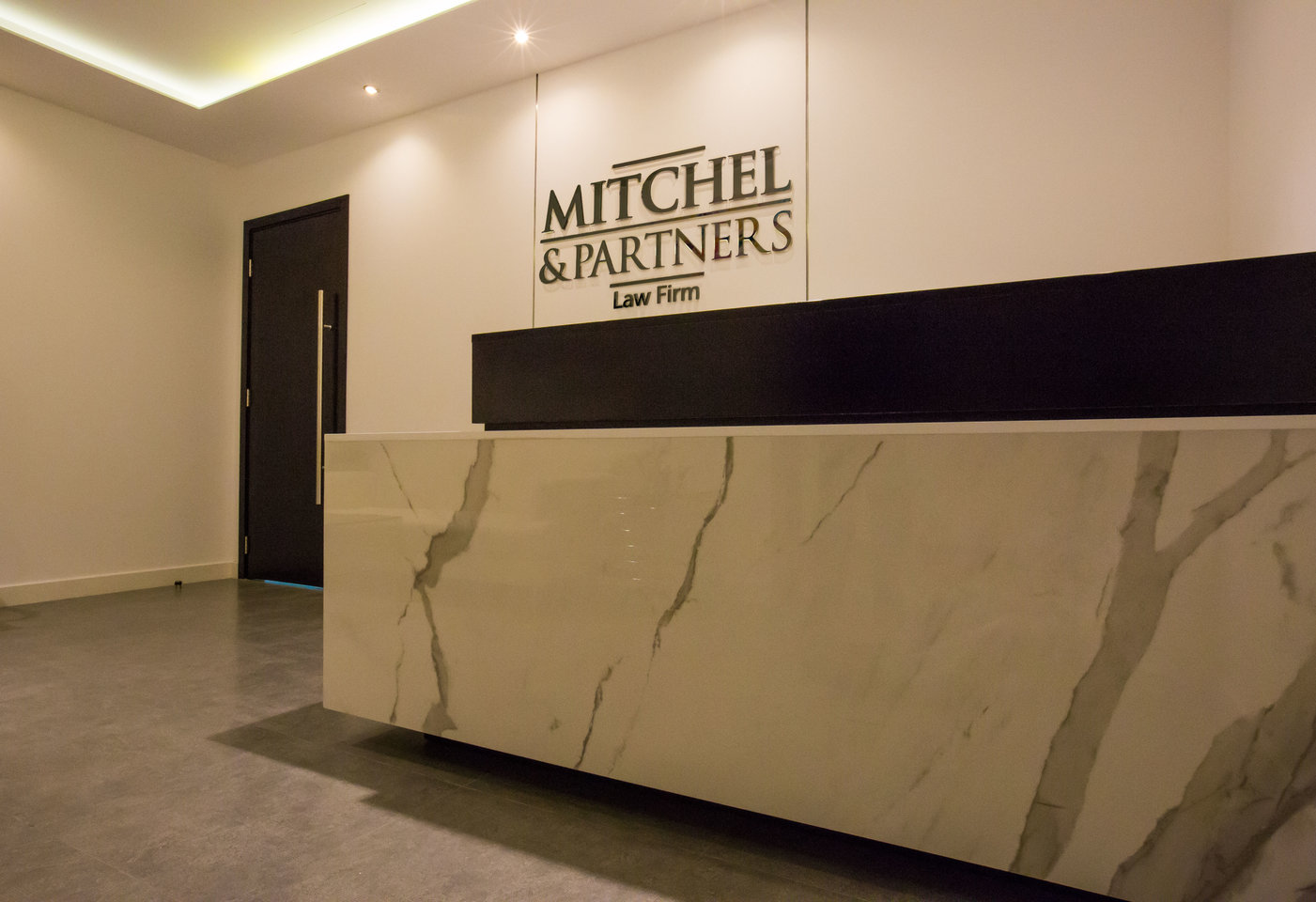 ✔ Vast Practice Areas: "One-Stop Shop Firm"
✔ Extensive Experience: in UAE's and Saudi's legal matters and complex transactions
✔ Client Focused Approach:

- Solid lawyer-to-client relationship
- Partner-Level Policy
- Accessibility and Availability
- Dedicated Team-based structure
✔ Short Delivery-Time
✔ Competitive and Flexible Professional Fees Structure
Find out more about, check the details. Read More »
Latest News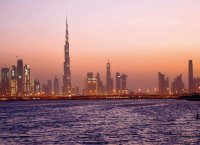 27 May, 2019
After nearly all of Gulf's stock markets were made accessible to foreign direct investment,...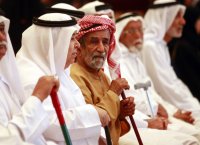 23 May, 2019
Abu Dhabi: The Federal National Council (FNC) on Wednesday passed a draft law on the welfare of s...